Welcome to Josef Zacek Web Development Portfolio
Latest projects
Ford email
Coding of Ford HTML email newsletter according to client specificatio...
Bakery Midleman
Bakery Middleman website has been hand-coded using Middleman static s...
Neenancycling
Neenancycling is specialising in cycling travel for many years, for b...
Ajax
Site uses Ajax technology to asynchronously update web pages. It is d...
Tips for a great domain name
Latest news
Protect WordPress site from XML-RPC attack
Posted: 21 September 2016, Category: WordPress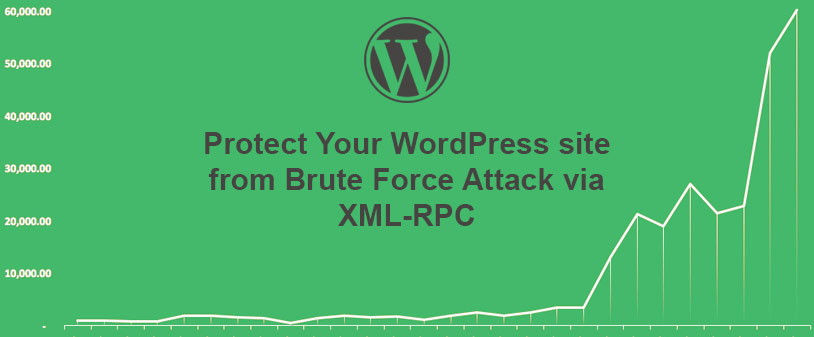 XML-RPC is a remote procedure call which uses XML to encode its calls and HTTP as a transport mechanism. It is a system that allows you to make posts to your WordPress blog using weblog clients. This means if you want to access and publish new content to your w read more ...
Featured video
Introduction to Vagrant